Create an individual wedding to suit you and your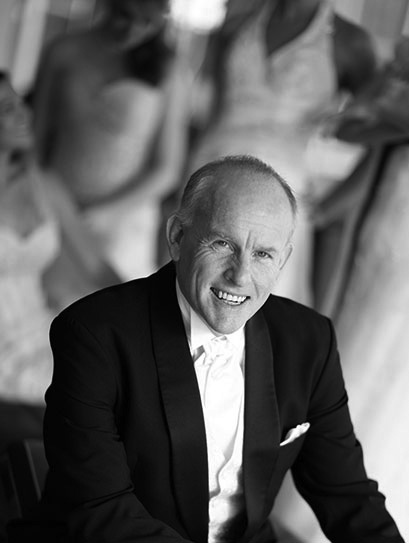 I have been creating unique and memorable wedding ceremonies in Cairns and throughout Australia for over 27 years. With a background as a professional actor, I can bring life to your ceremoy to help create the wedding of your dreams.
Want a themed wedding? I've been a Pirate, Elvis, Gandalf, a Wizard, a Jedi Knight, a Medevial Friar, you name it, I'm not your ordinary Cairns marriage celebrant.
What something more traditional? Well, I also own several suits of many colours, or perhaps something more casual such as stubbies, t-thirt and thongs.
It's your day. Let's make it special.
I know weddings can be stressful, my goal is to help the happy couple relax and enjoy that special celebration of two people coming together.
I will meet with you prior to your wedding to determine your specific needs and to create a unique ceremony just for you.
"Giving you an experience you will remember, long after the day is done"
Contact me so we can discuss your requirements and together we can create a ceremony just for you.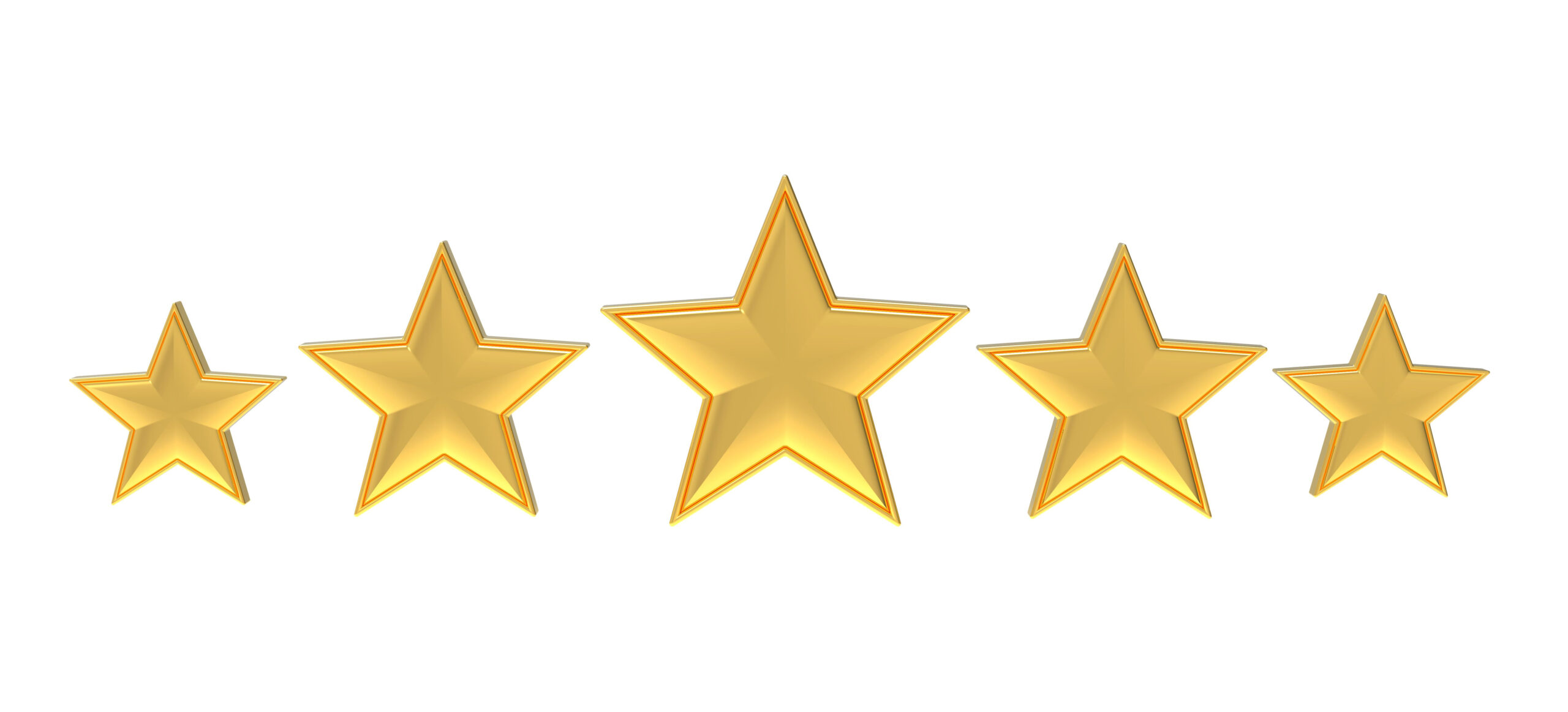 MELANIE P
What can I say Wayne! You are just impeccable! Thank you so much for doing what you do best – YOU! You made me feel so comfortable and added such a beautiful touch to an already magical day! Thank you so much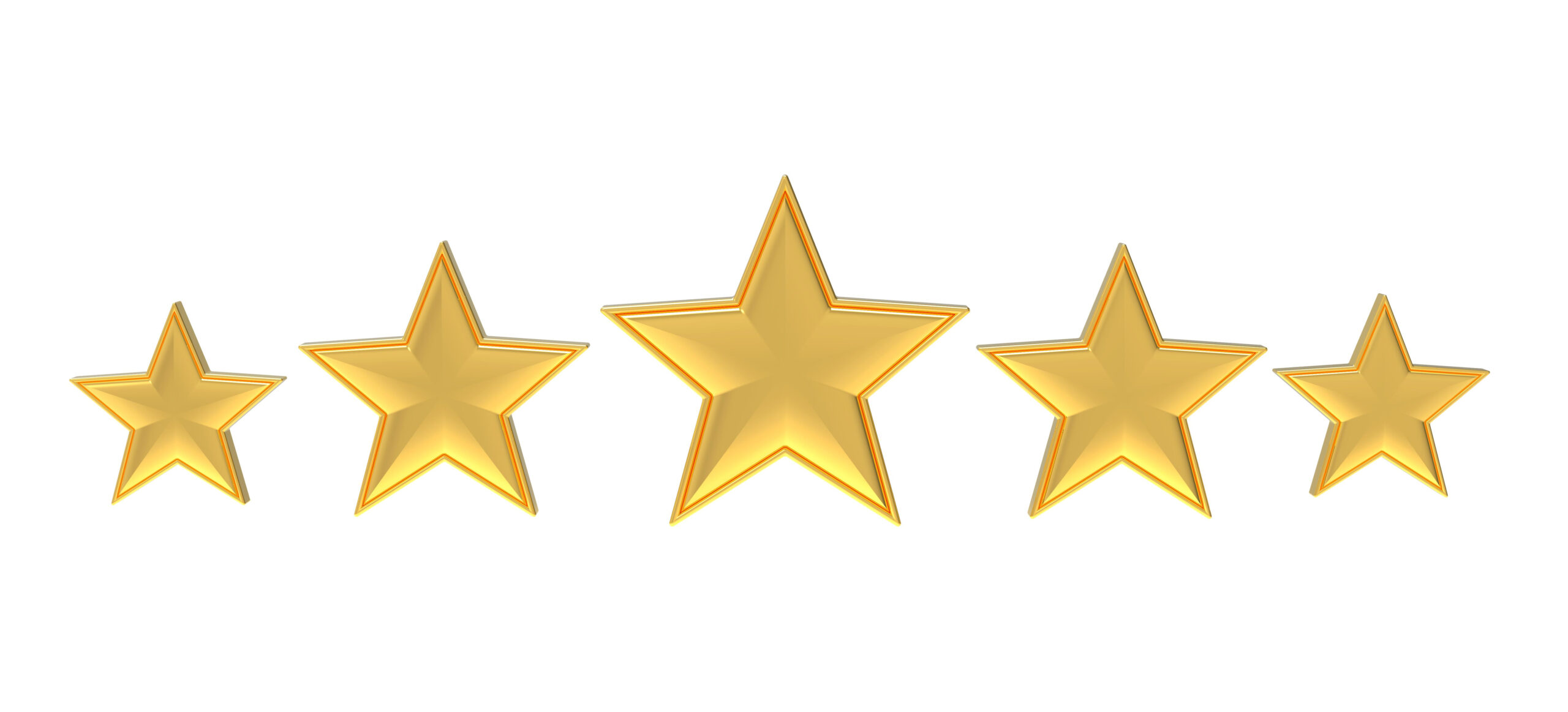 STEPHEN C
Wayne was the perfect choice for our tropical garden wedding. He is a gentleman and a scholar with thespian talents that contribute charm and character. Wayne is an incredibly talented entertainer who brought the crowd together and set the perfect course for our special day. Everyone enjoyed Wayne's company at our wedding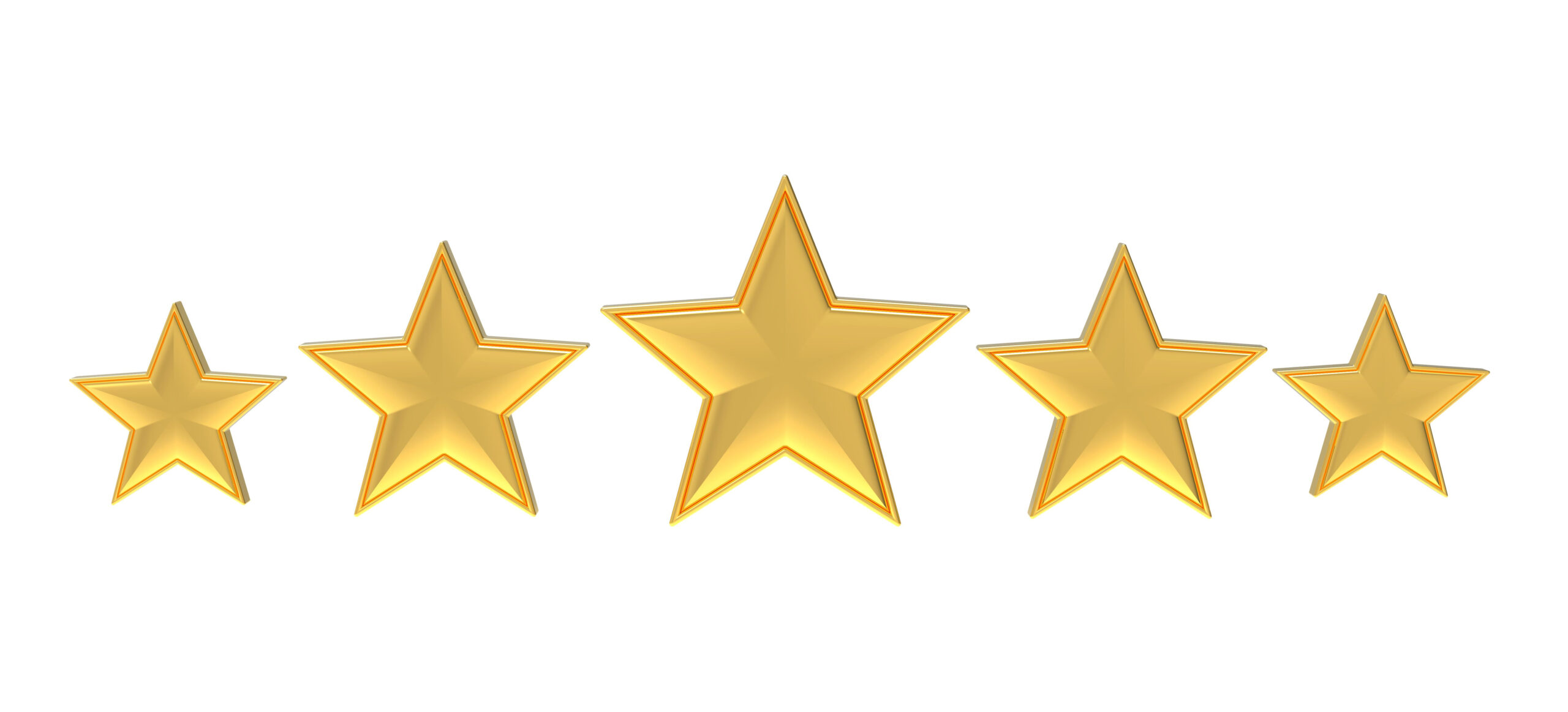 MEGAN B
Wayne was the funniest and most well spoken man – he entertained our guests and gave everyone good laughs, which was just what we wanted. He was bloody amazing!
I provide many services including Weddings (including Same Sex Marriages), Funerals, Namings, Commitment Ceremonies, Vow Renewals and Blessings. All delivered with energy and enthusiasm.